Ubiquity University is launching a Global Creativity Prize to support student involvement in solving global challenges, specifically around the UN Sustainable Development Goals. The Prize of $25,000 is intended to empower the winners to bring their projects to fruition in a way that affects positive change.
Ubiquity is taking a stand that academic institutions must be more than simply disseminators of knowledge. They must actively nurture social activism and address critical global needs. With this Prize, Ubiquity invites students around the world to join Ubiquity and transform their personal passion into helping solve challenges critical to the human future.
The Prize will be presented to the best projects that specifically address one of the 17 SDGs: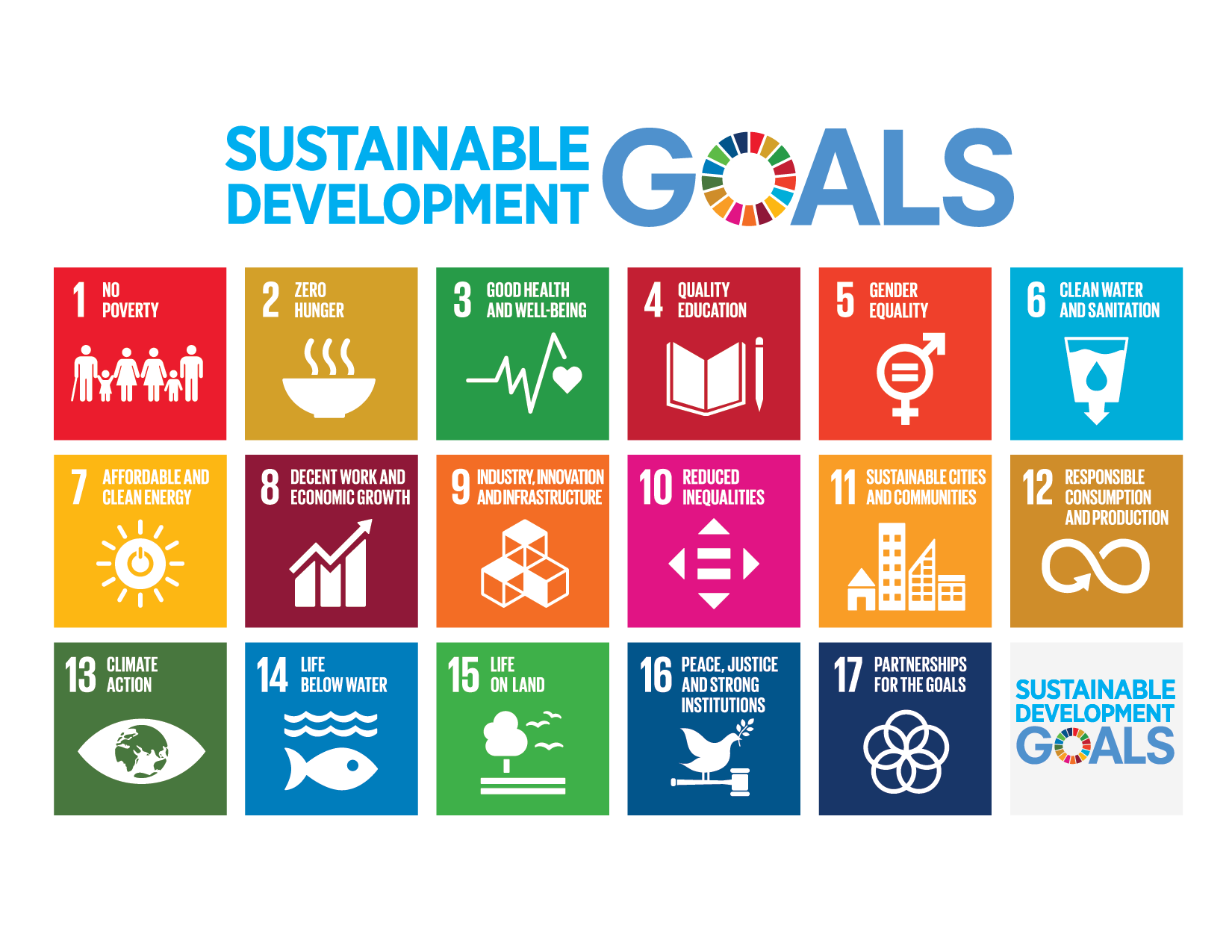 The first Prize winners will be announced in July 2019 and featured during the UN General Assembly in September 2019 in partnership with participating UN agencies and co-sponsoring partners from the NGO, corporate, and multilateral institution communities.
To take up this Challenge and be eligible for the Prize, you must:
enroll and complete 6 courses at Ubiquity University designed to enhance your competencies related to fulfilling the SDGs: leadership, critical thinking, global trends, team building, business skills, social entrepreneurship, lean start-ups, and marketing.**Upon completion of these courses you will earn two important Certificates in Transformational Leadership and Social Innovation and Entrepreneurship.
work collaboratively with others to develop and present your plans/projects.
Empowering changemakers is where Ubiquity takes its stand. Through the Prize, Ubiquity seeks to become an epicenter of global creative change agents working together to solve global problems. This is our way of investing in  the future—by investing in the creativity of our youth.